Our Skin Spa uses top of the line Medispa Natural Skincare. "Medispa Naturals is a cutting edge professional skincare line in Canada. We understand that new and innovative products that are effective are a must in the spa industry. Our team of pharmaceutical chemists have carefully formulated Medispa Naturals skincare using natural ingredients designed for traditional cosmetics but reduced the molecular structure of the ingredients so they produce a dermatological effect."
UNITE Eurotherapy, a boutique, salon-selective brand, combines European Creativity and American ingenuity in one comprehensive professional hair care line that is carried in the finest salons internationally. Known for its "couture" collection comprised of 25 professional and efficacious shampoos, conditioners, styling products and finishing agents, UNITE Eurotherapy is designed to keep hair in incredible shape, in any climate, in any season.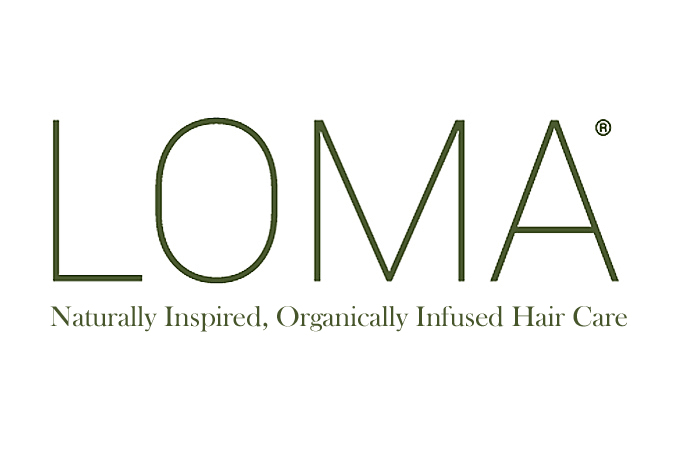 Our best selling Product line!
Specific needs. Simple decisions. Whether the need is strength, moisture, color protection or softness, Redken Haircare has a solution. With dozens of products you will find what your hair needs for a new and stylish look.
Vibrant colors that are all 100% vegan,cruelty free, ammonia, Paraben, PPD, & MEA free. Plus Amazing Styling Products!
All logos appearing on this page are trademarked (™), restricted (®) and/or copyrighted (©), and are the exclusive property of their respective owners. The inclusion of these logos in no way implies any official endorsement by the companies represented.